Celebrating Pizza Day is just a reason for now, to divert the mind or help the restaurants to stand out even in this hard condition as they suffered a lot in the past few months. The Fan Fixers team said when they are serving a repair service of Commercial Kitchen Extractor Fan to local restaurants, it's hard to see a dine-In area empty which was never happened before.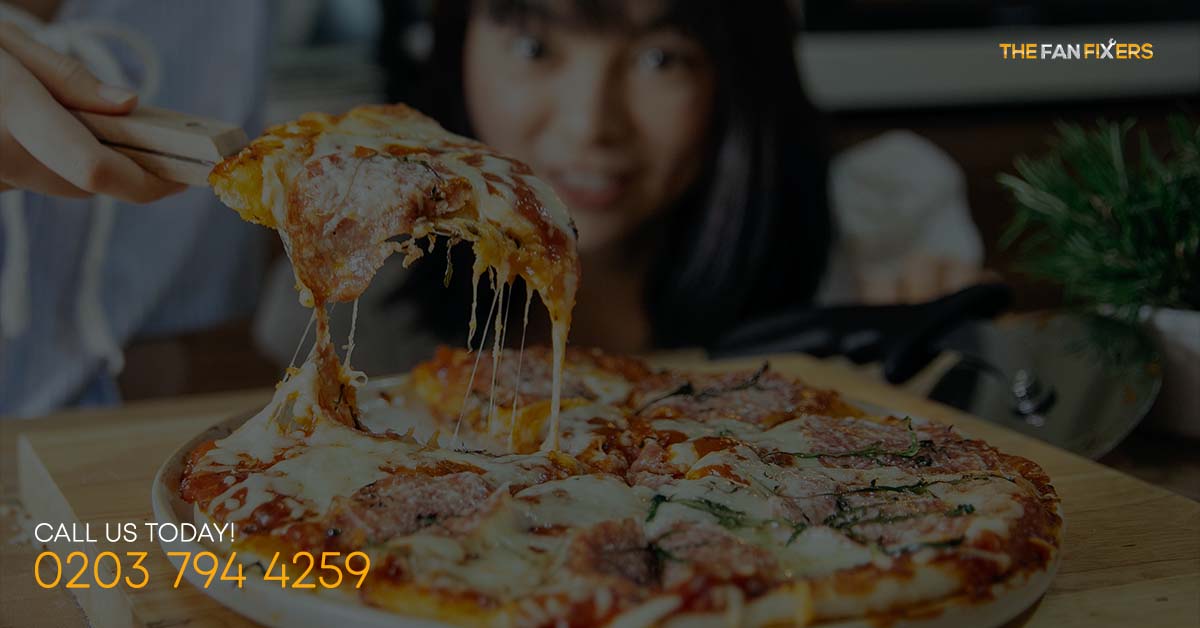 Tuesday the 9th of February is the day to help the local pizza restaurants in this hard condition to recover and is the duty of the pizza community to take a part in the celebration. There is no better time to be a pizza lover this year to ignore the worries or fear and live in this moment by celebrating "National Pizza Day".
Home Delivery Pizza – If you don't have any plan yet for this occasion, don't worry there is still time to think about it. It is a better option to avoid going out for takeaways or either prefer a home delivery service as almost every open food outlet is offering delivery with safety.
There are many other options to avail, find your nearest one to get the best deal and safe services, throw a treat for yourself by ordering a pizza by Pizza Hut, find more about their delivery here, or choose a Pizza E17 on their website to assist you. They got you covered with amazing and mouthwatering pizza deals for National Pizza Day and upcoming Valentine's Day.
Engineers To Get Your Back On This Day
Sometimes due to a busy schedule, forget to repair your commercial kitchen or delay the maintenance schedule will disturb your whole kitchen due to a heavy load of work and it is not good for your business reputation.
To maintain high standards, you need to be more conscious about the condition of your commercial kitchen equipment to avoid any hazards and deliver high-quality hygiene food to your customers.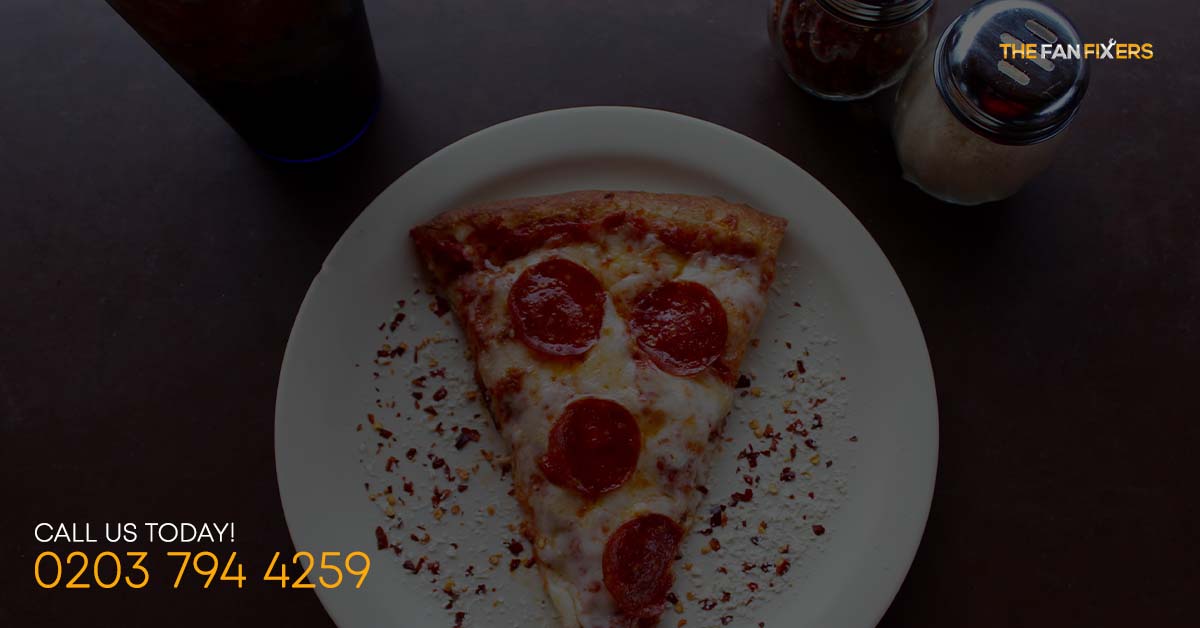 The Fan Fixers team is committed to serving the best Commercial Kitchen Extractor Fan services to London Restaurants especially in East London, a group of highly experienced engineers are always available at your service to ensure the stability of your commercial kitchen and resolve any problems which may occur in the equipment.
Book An Engineer & Offer A Pizza Menu To Your Customers
Make sure to have the best Commercial Kitchen Extractor Fan to reduce the hazard or risk of getting into any big issue. Find us and book the best engineers in town to deliver the finest commercial kitchen services, you can book an engineer online or by calling our support agents on 0203 794 4259.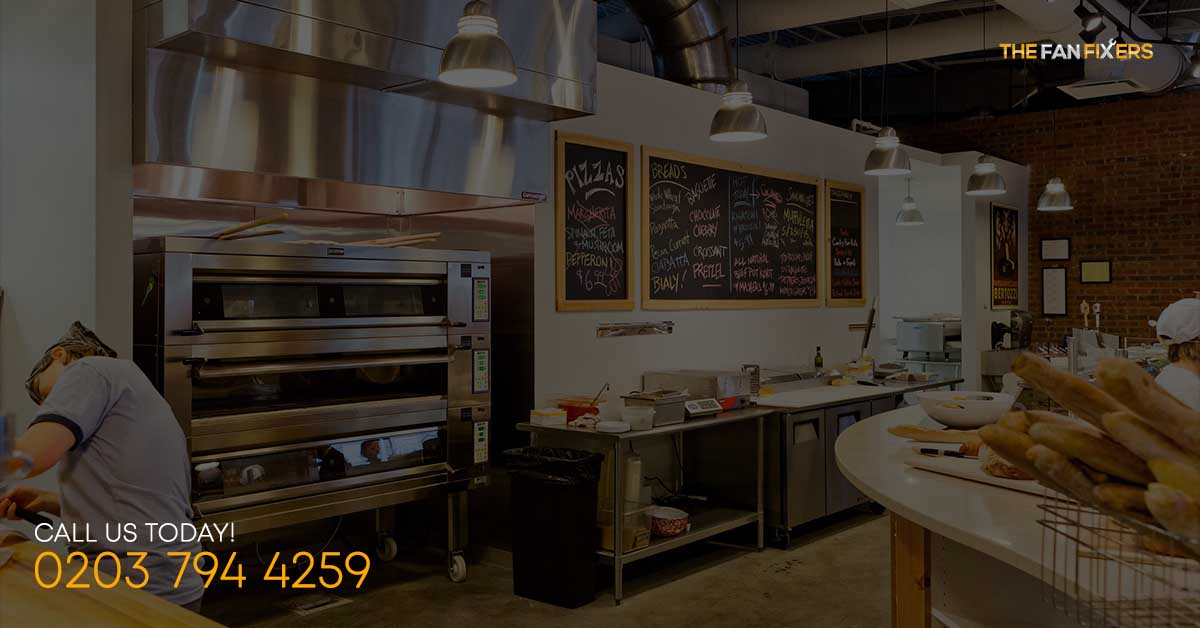 Follow us on social media channels to stay updated with our services, blogs, industry news, and be a part of our family. Don't hesitate to share your reviews to improve our service as customer satisfaction is our top priority.