COMMERCIAL KITCHEN EXTRACTOR FAN SERVICES
We provide the fastest 24hr Commercial Kitchen Extractor Fan Repair Service.
INTEGRATED SERVICES
The Fan Fixers are an integrated commercial kitchen Extractor Fan and equipment supplier, we cover all services in-house from designing your commercial kitchen, supplying and installing commercial kitchen appliances, extraction & ventilation systems and providing the maintenance and servicing.
We stock a huge amount of products from all the leading brands in the commercial kitchen extraction & ventilation industry, like FlaktWoods, Vent-Axia, Elta Fans and Helios to name a few.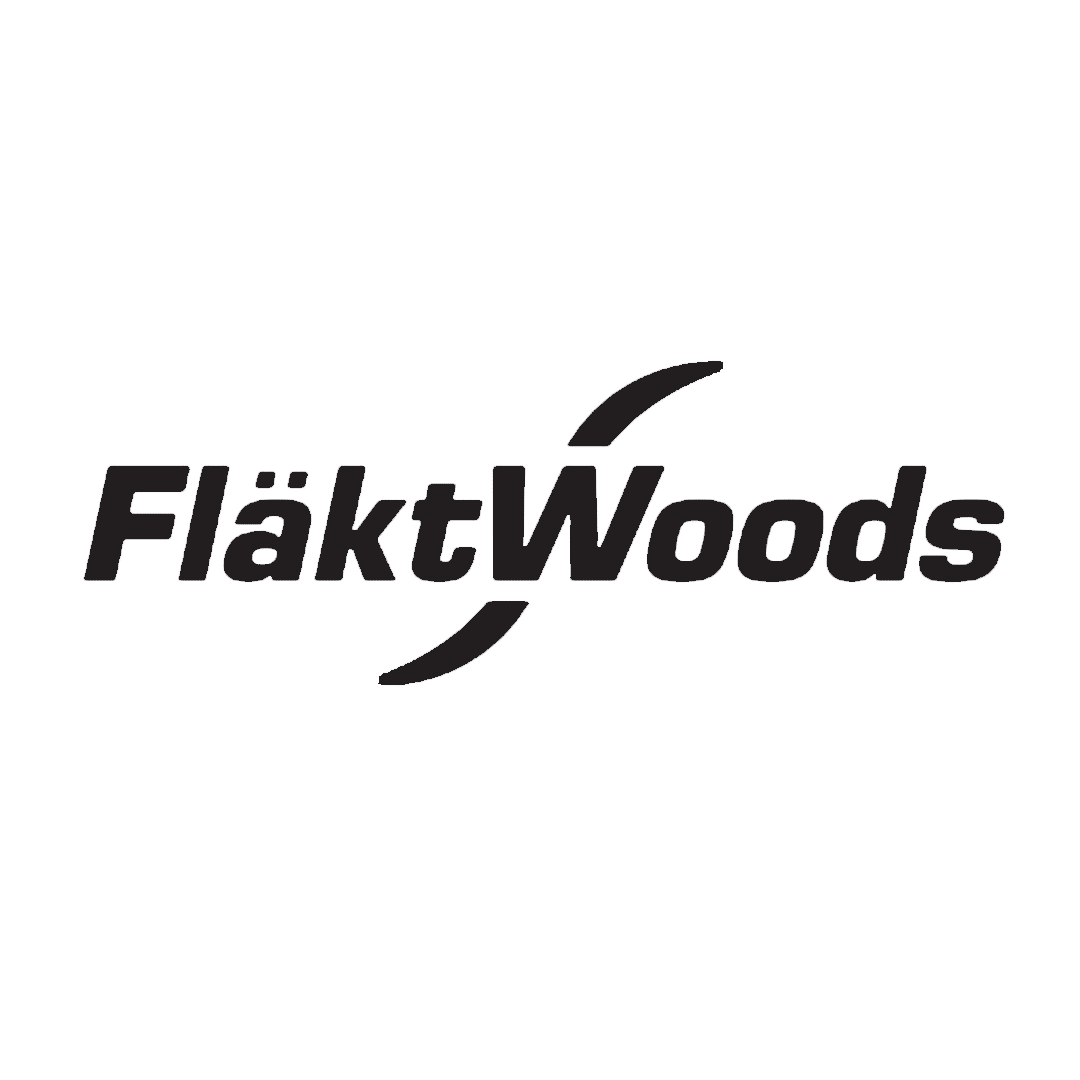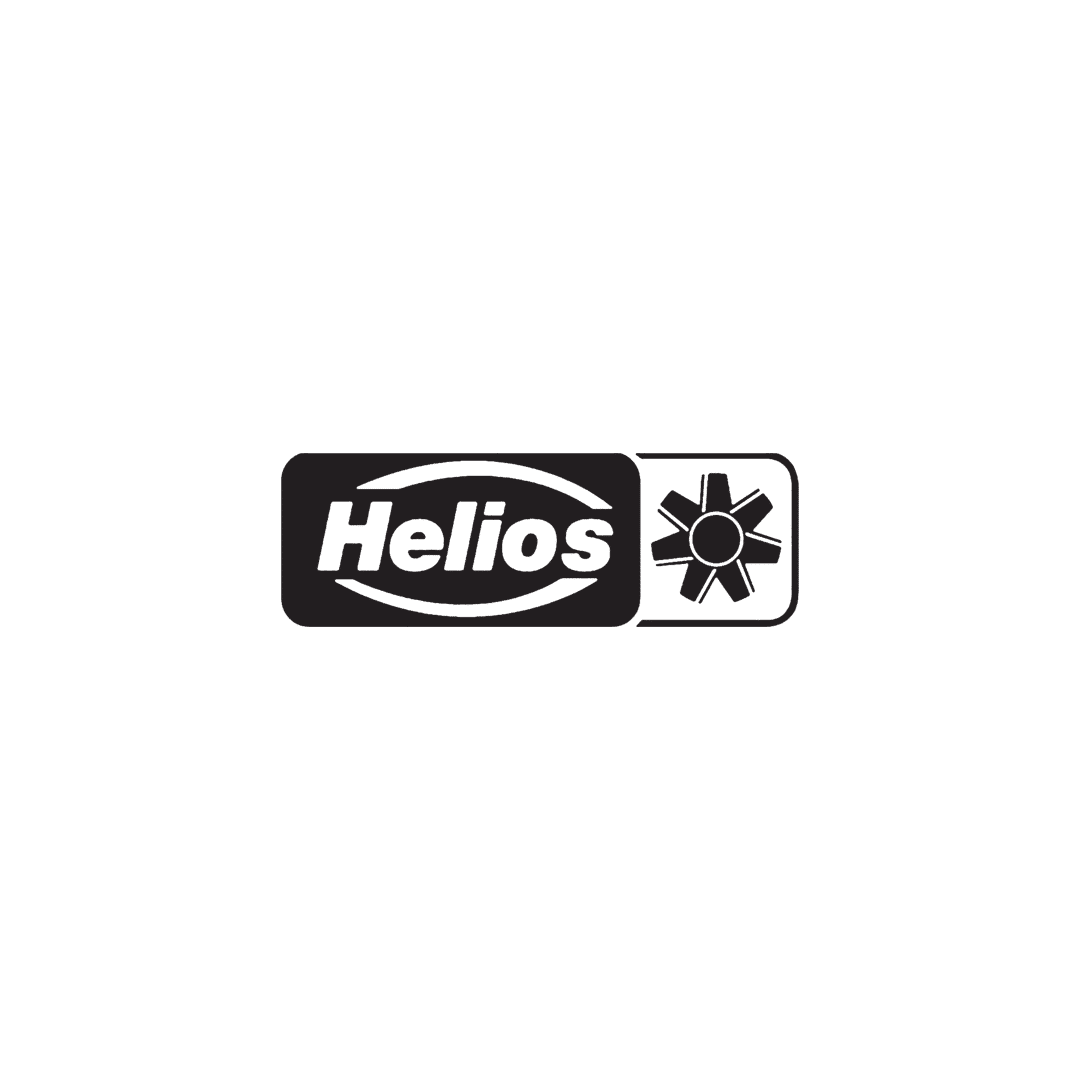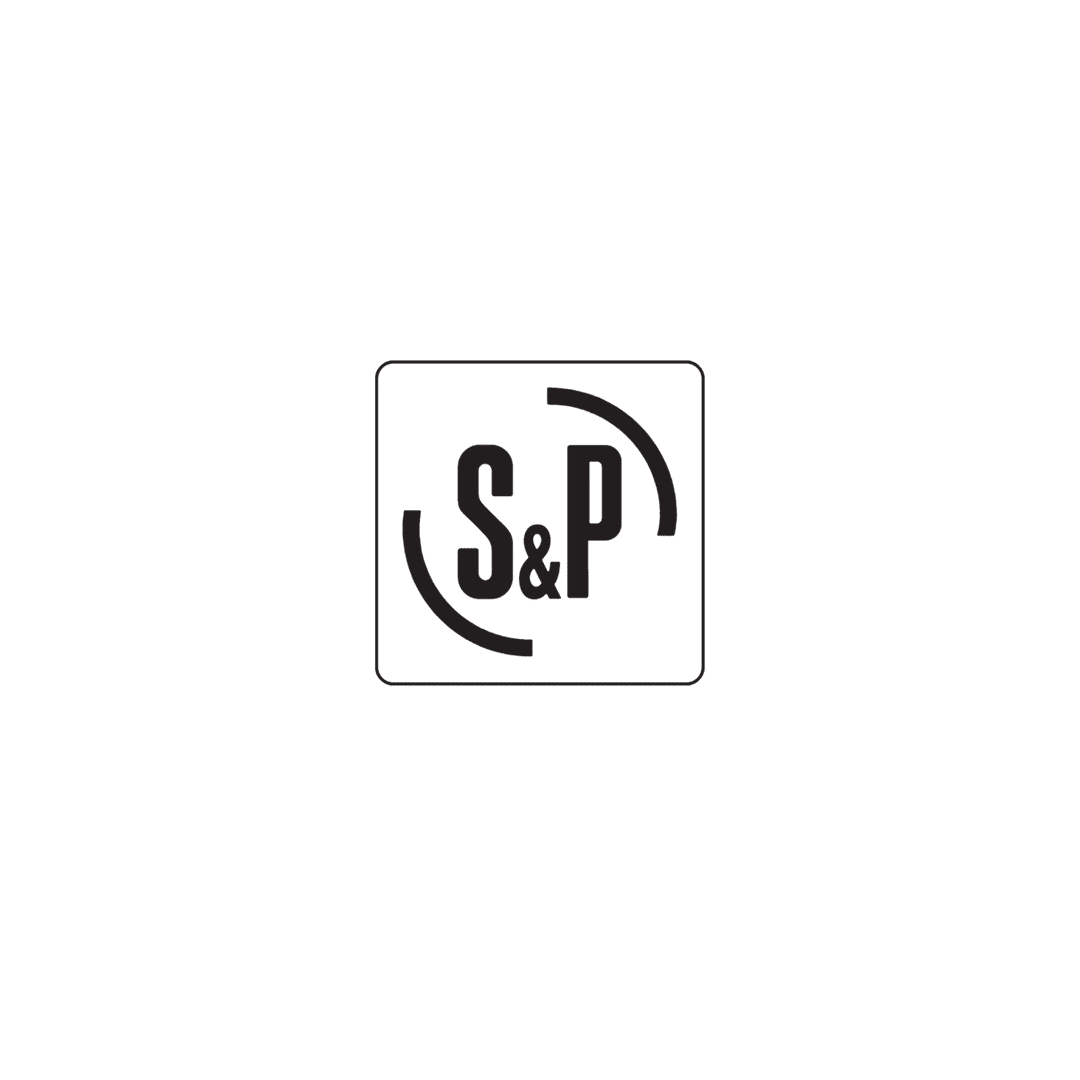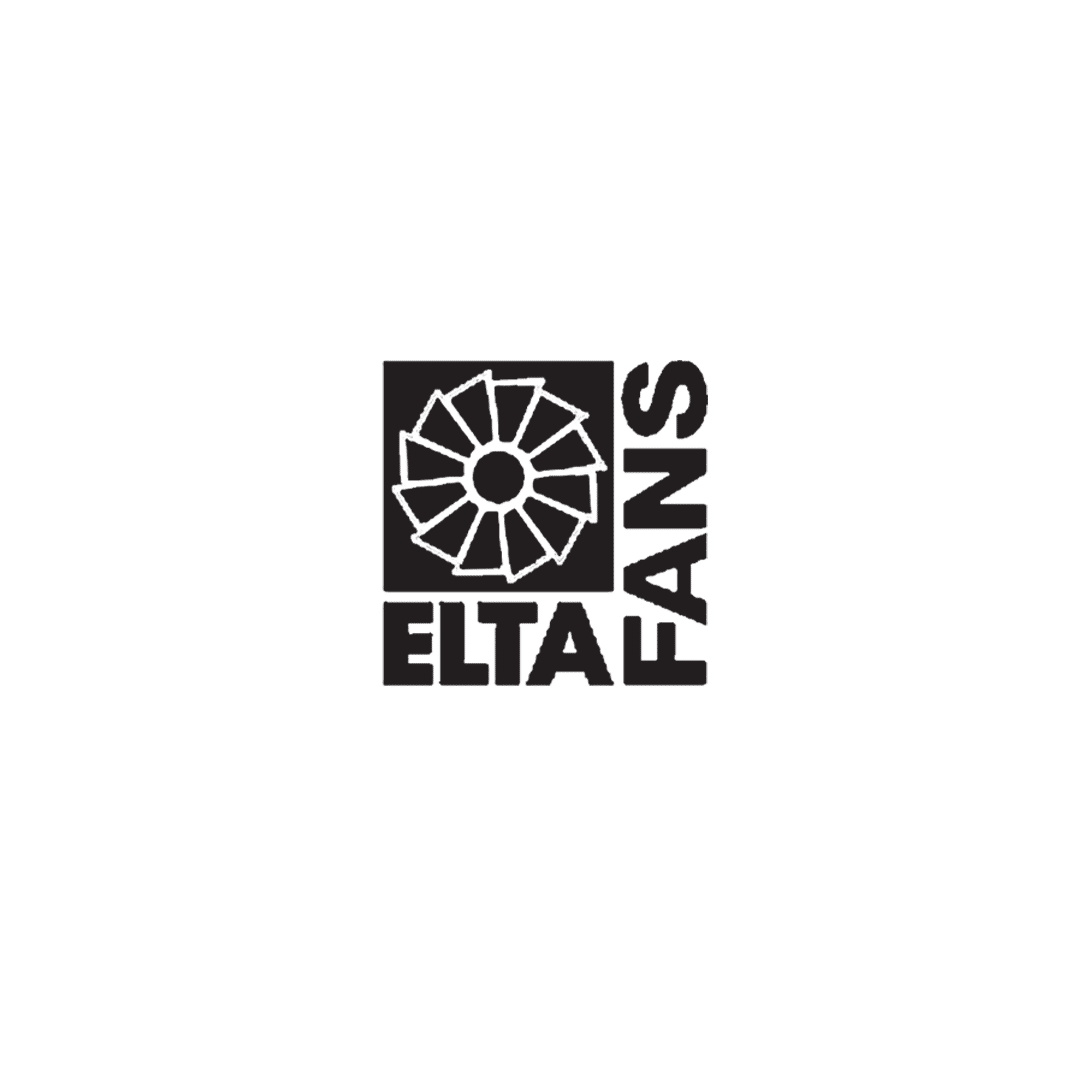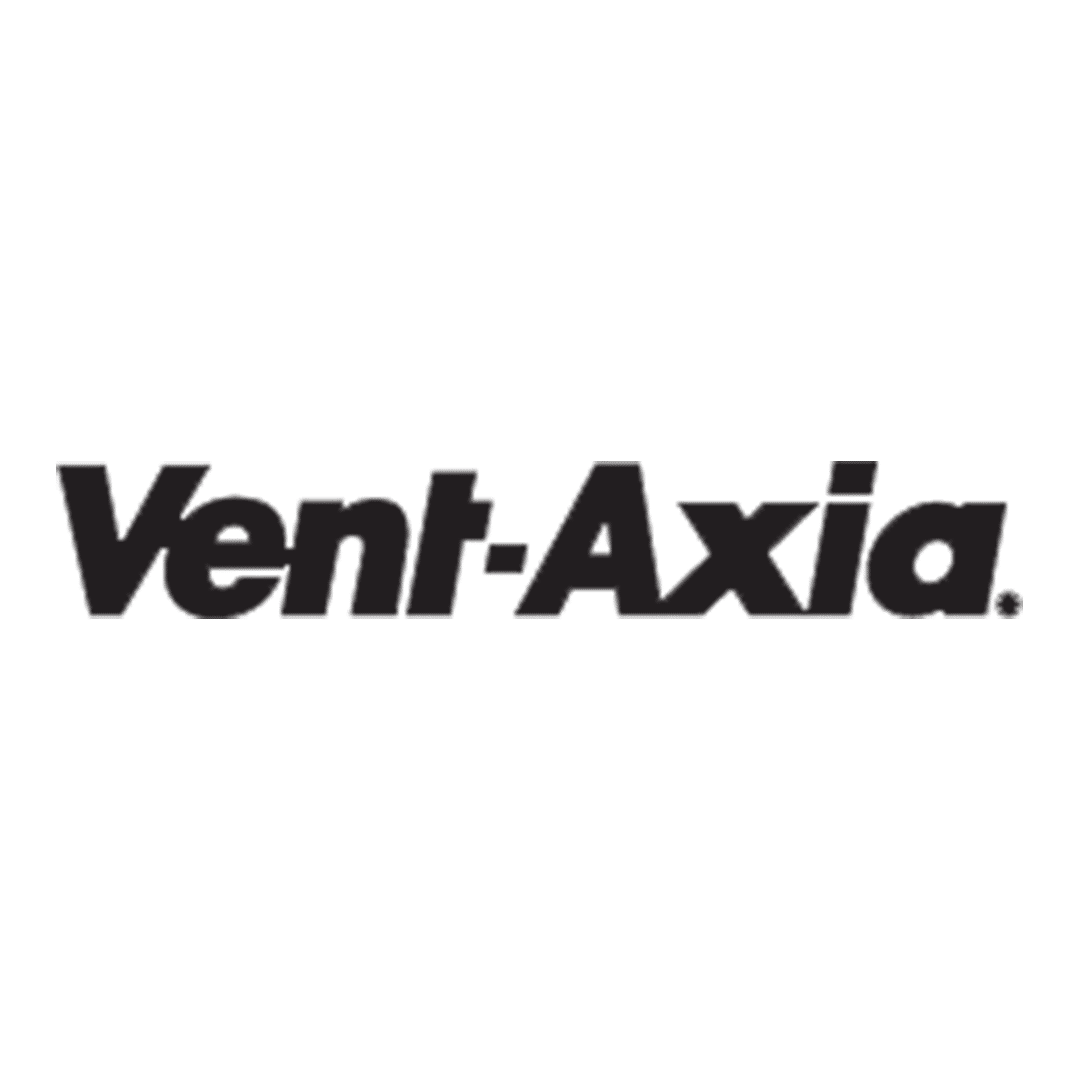 The Fan Fixers are a one stop supplier when it comes to commercial kitchen supplies, repair and maintenance, we assure you all your requirements will be met here at the best possible prices.
We are proud of the fact that we offer a truly 24hr service and you can rely on us to get an engineer out to you in the fastest time possible any time of the day.
We never compromise on quality, we recruit only the best certified repair engineers, we stock the best branded commercial kitchen equipment and a competent client services department to make sure we always meet your high standards.
We back our claim up with our satisfaction guarantee.
Do You Need A Quote For Commercial Kitchen Design, Supply or Install Services?