Welcome To The Fan Fixers
We supply, install & repair Commercial Kitchen Extractor Fan for some of the biggest brands in the UK. We supply new & repair existing Commercial Kitchen Ventilation & Extraction Systems.
The Fan Fixers is gaining a reputation as the most trusted & competitive Commercial Kitchen Extractor Fan repair service in London.
A team of certified engineers equipped with spare parts & new fan systems enable us to complete all Commercial Kitchen Extractor Fan Repair call outs any time of the day.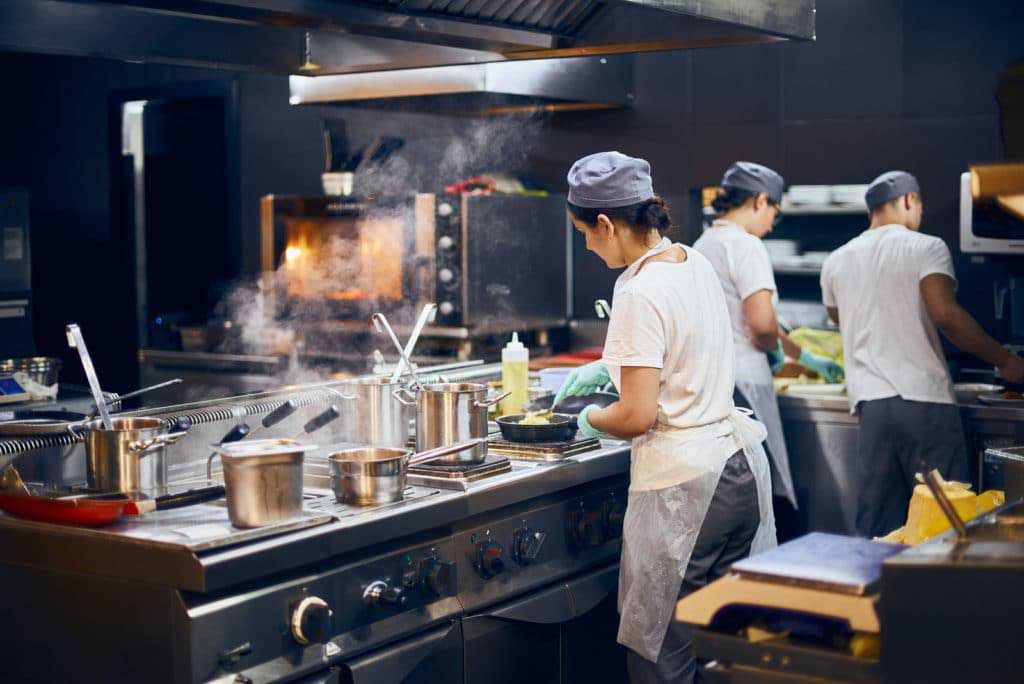 Commercial Kitchen Services
A well designed, equipped & fully working commercial kitchen increases productivity, reduces costs & eliminates hazards.
Commercial cooking appliances, ventilation & extraction systems including commercial kitchen fans all need to be installed professionally, maintained regularly and repaired instantly to keep your business moving and making a profit. The Fan Fixers are your local truly integrated Commercial Kitchen Equipment supplier, delivering everything you need, contact us to discuss your requirements.
Do You Need An Engineer NOW ?
Commercial Kitchens like Restaurants & Takeaways are very busy work places, it is crucial everything remains in working order at all times.
We are here 24/7 to make sure your business keeps functioning at all times. Whatever the emergency you can rely on The Fan Fixers to come up with a working solution.
We have simplified the process by providing an online call out booking system, just request an engineer online and he will be on his way to you ASAP.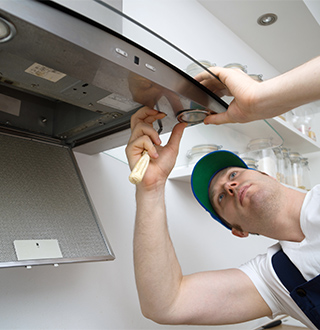 INTEGRATED SERVICES
The Fan Fixers are an integrated commercial kitchen Extractor Fan and equipment supplier, we cover all services in-house from designing your commercial kitchen, supplying and installing commercial kitchen appliances, extraction & ventilation systems and providing the maintenance and servicing.
We stock a huge amount of products from all the leading brands in the commercial kitchen extraction & ventilation industry, like FlaktWoods, Vent-Axia, Elta Fans and Helios to name a few.
Do You Need A Quote For Commercial Kitchen Design, Supply or Install Services?