Welcome To The Fan Fixers
We supply, install & repair Commercial Kitchen Extractor Fan for some of the biggest brands in the UK. We supply new & repair existing Commercial Kitchen Ventilation & Extraction Systems.
The Fan Fixers is gaining a reputation as the most trusted & competitive Commercial Kitchen Extractor Fan repair service in London.
A team of certified engineers equipped with spare parts & new fan systems enable us to complete all Commercial Extractor Fan Repair call outs any time of the day.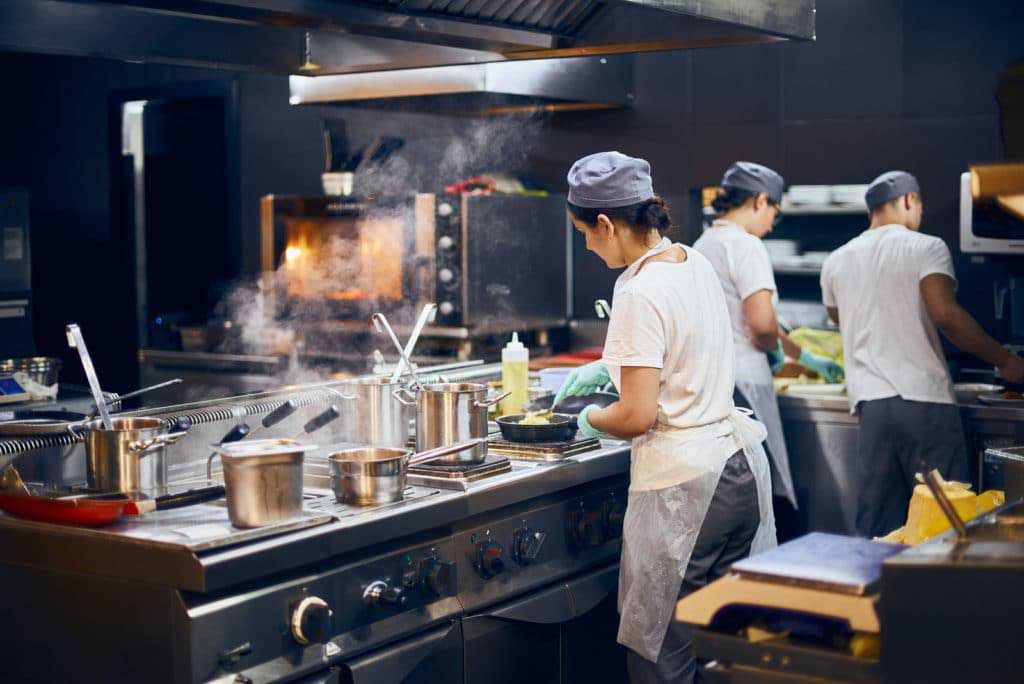 Commercial Kitchen Extractor Fan Repair
A well-designed, equipped & fully working commercial kitchen increases productivity, reduces costs & eliminates hazards.
Commercial cooking appliances, ventilation & extraction systems including commercial kitchen fans all need to be installed professionally, maintained regularly and repaired instantly to keep your business moving and making a profit. The Fan Fixers are your local commercial extractor fan repair service provider in London & The Home Counties, contact us to discuss your requirements.
Commercial Extractor Fan Repair
Commercial Kitchens like Restaurants & Takeaways are very busy work places, it is crucial everything remains in working order at all times.
We have qualified commercial kitchen extractor fan repair engineers available 24hrs a day, we can cover anywhere in London within 2 hours. We are famous in London for Same Day Commercial fan repairs.
We are here 24/7 to make sure your business keeps functioning at all times. Whatever the emergency you can rely on The Fan Fixers to come up with a working solution. Call Us Now: 0203 794 4259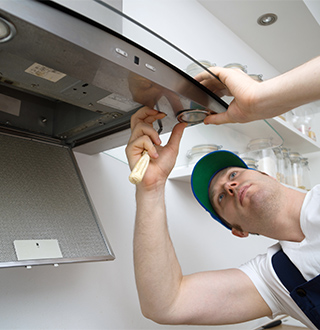 INTEGRATED SERVICES
The Fan Fixers are an integrated commercial kitchen Extractor Fan and equipment supplier, we cover all services in-house from designing your commercial kitchen, supplying and installing commercial kitchen appliances, extraction & ventilation systems and providing the maintenance and servicing.
We stock a huge amount of products from all the leading brands in the commercial kitchen extraction & ventilation industry, like FlaktWoods, Vent-Axia, Elta Fans and Helios to name a few.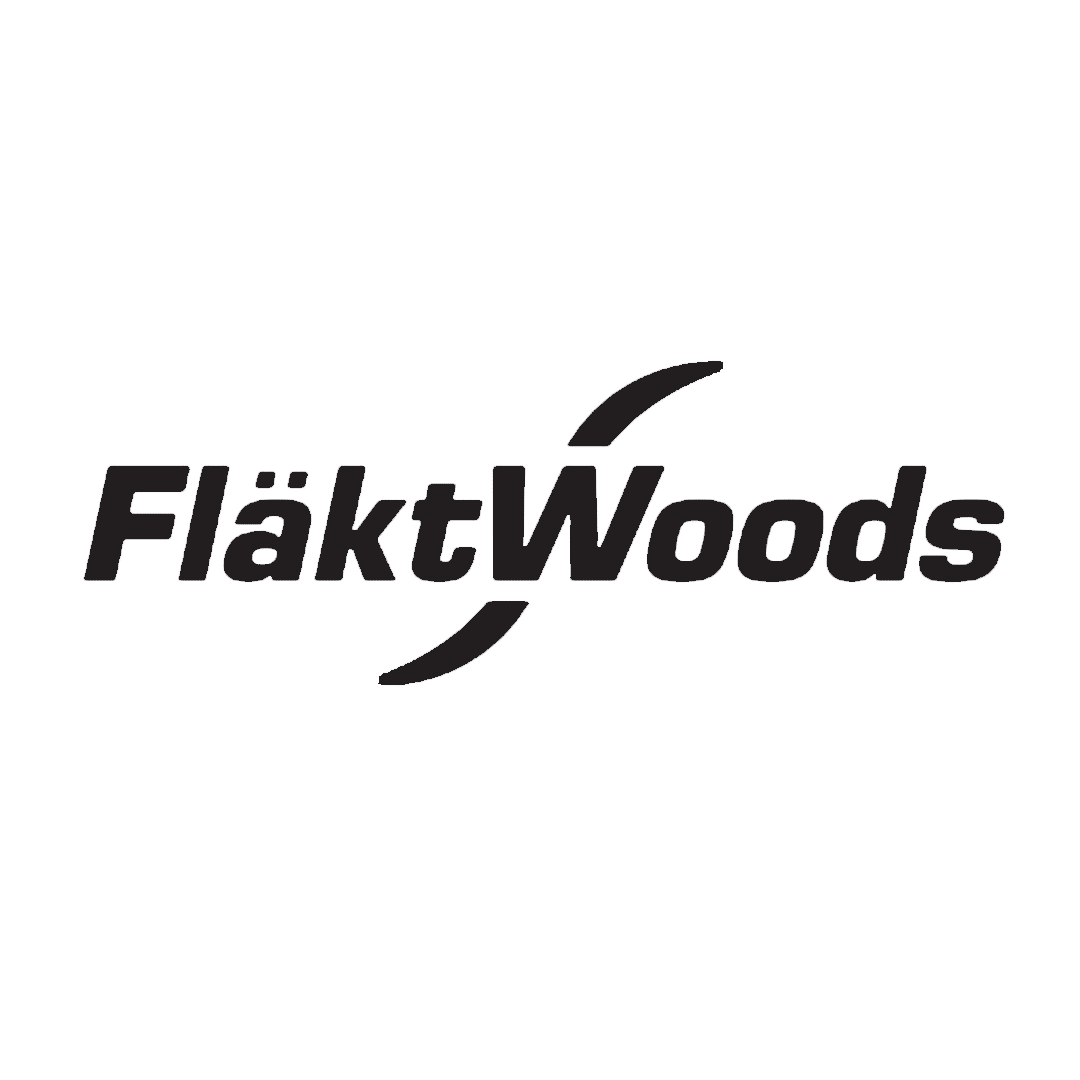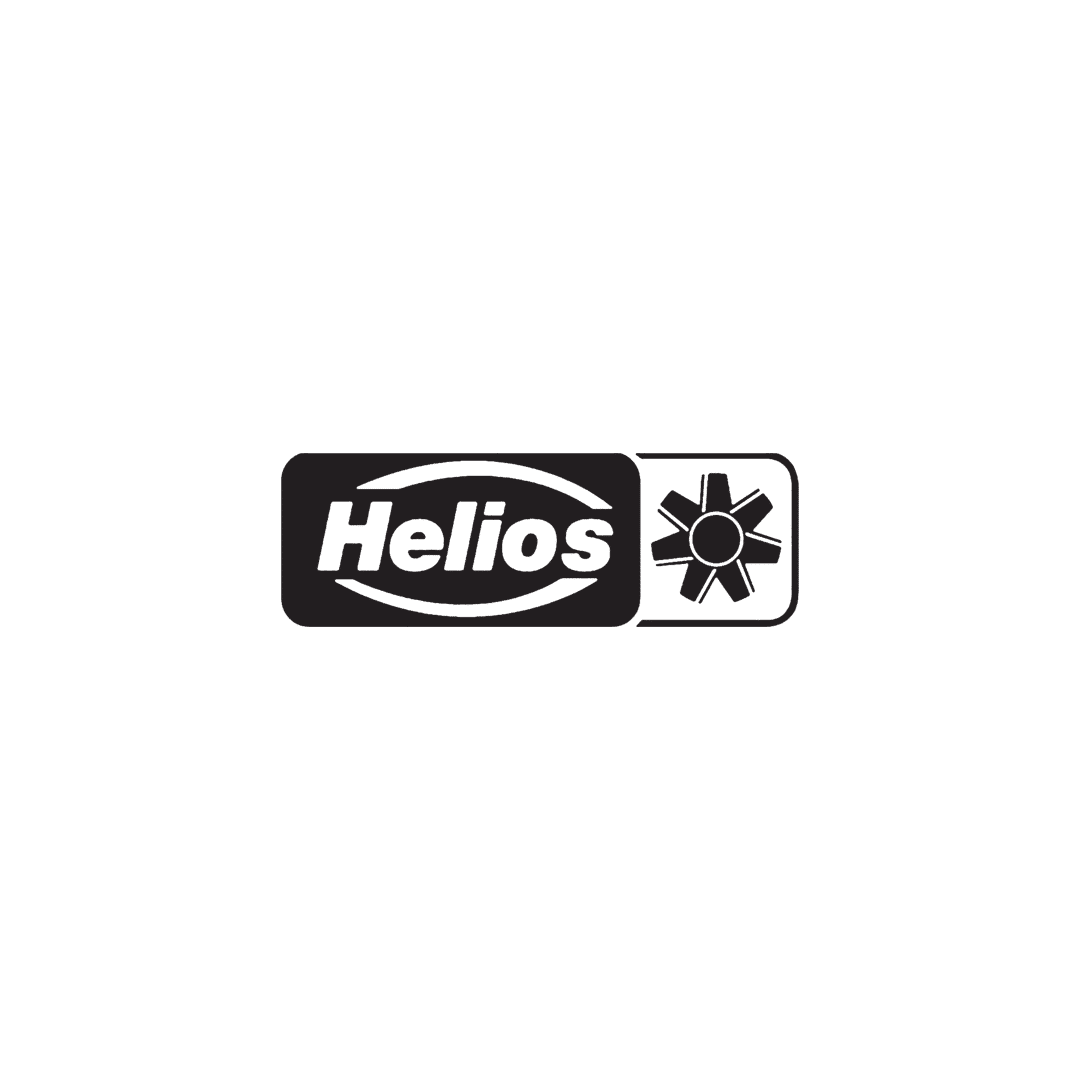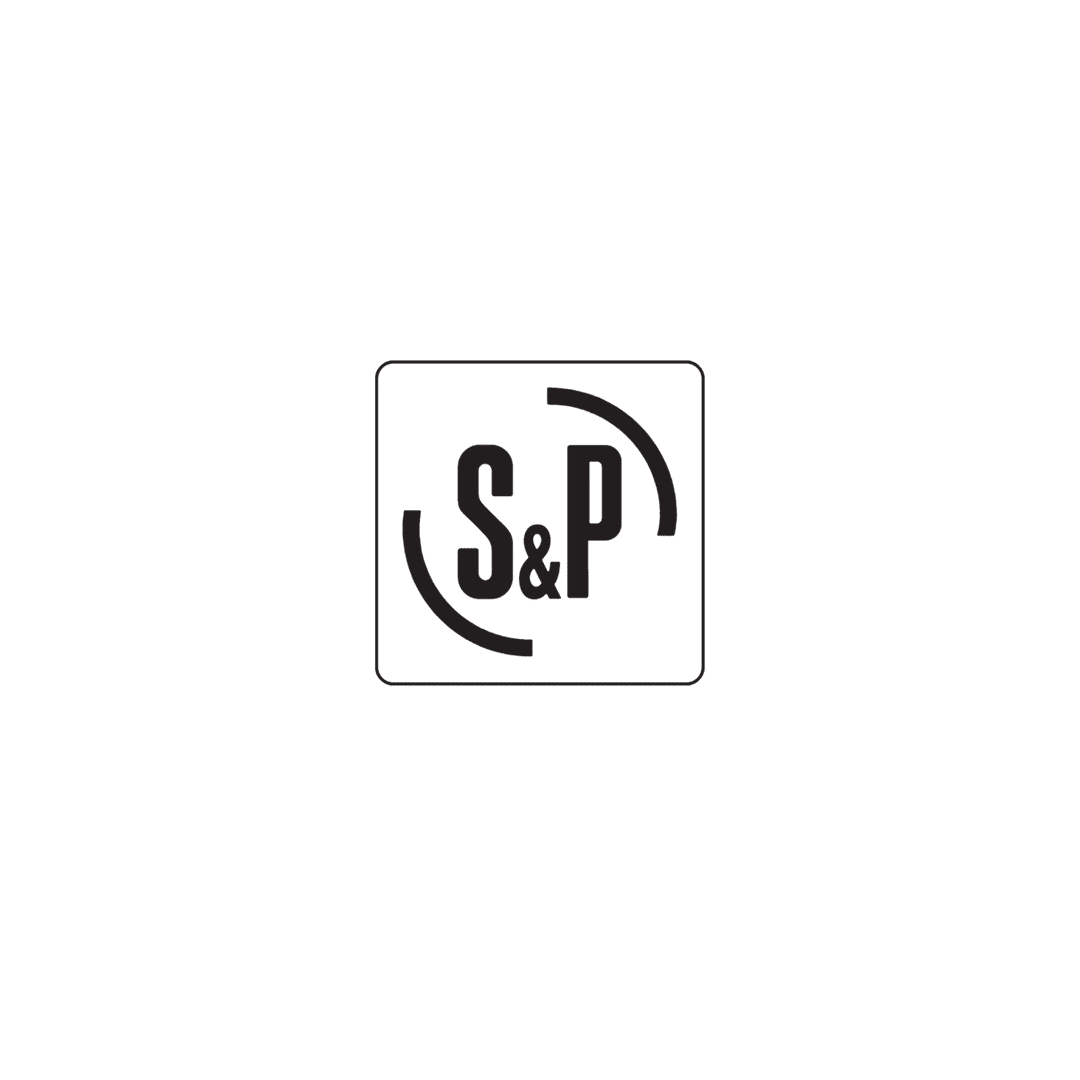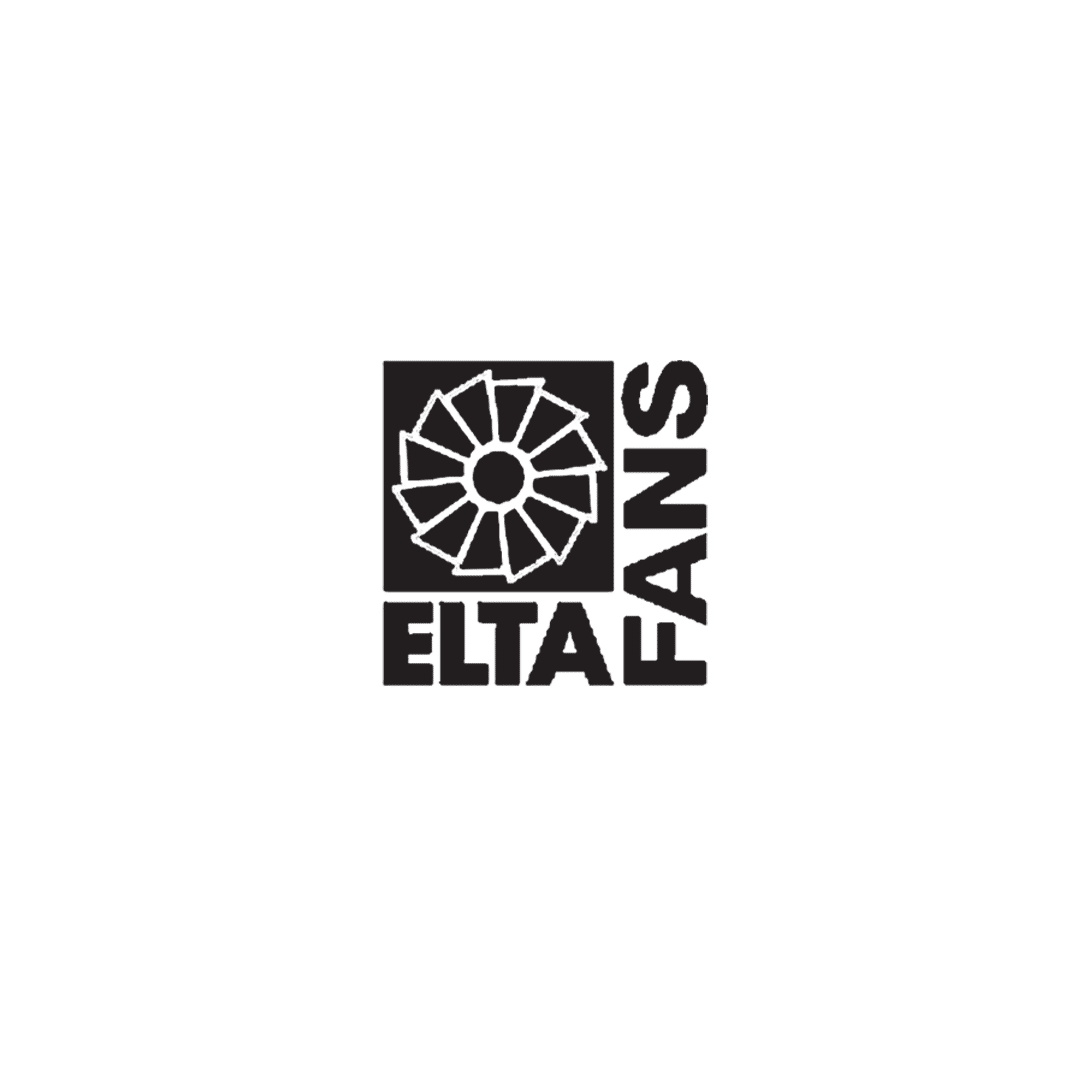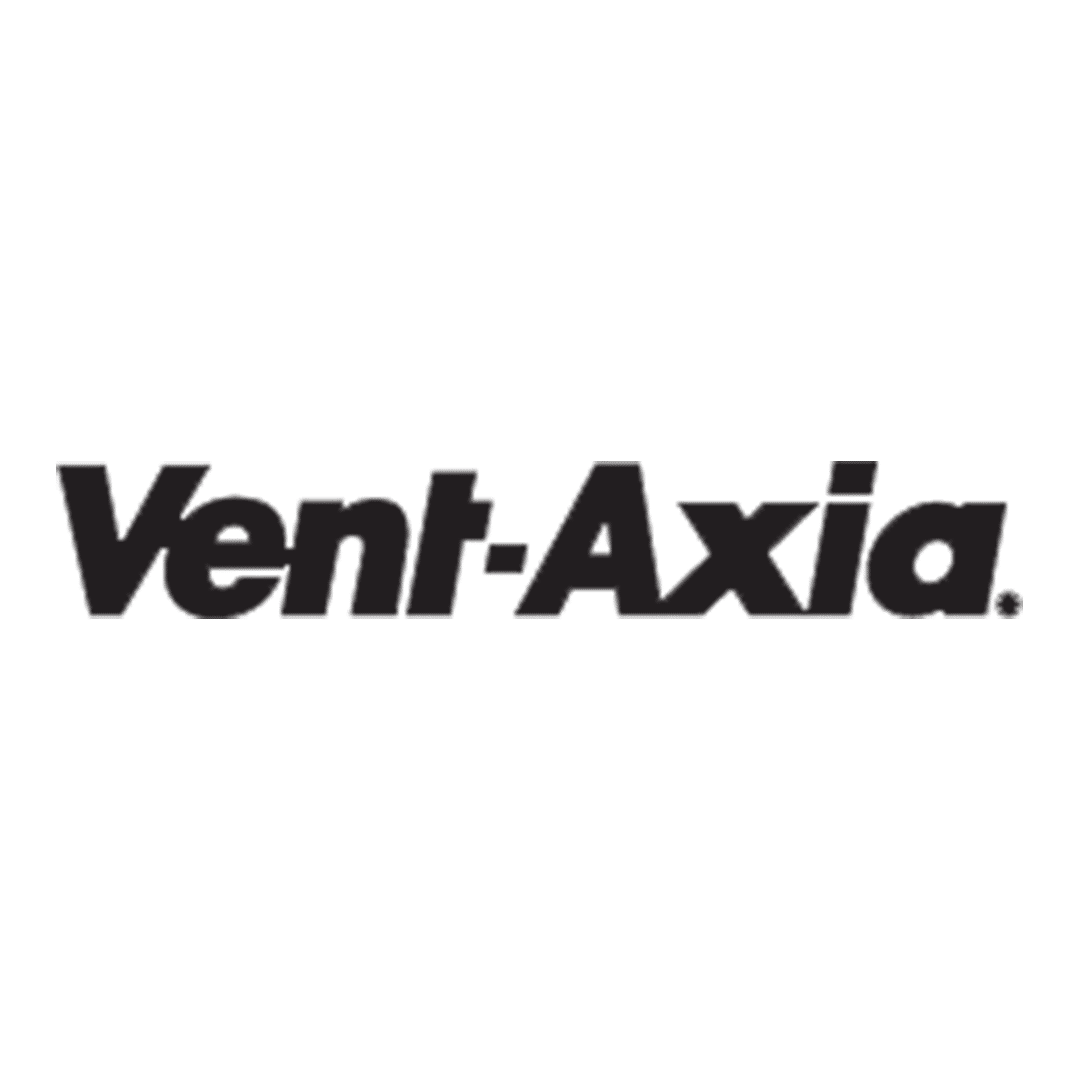 Do You Need A Quote For Commercial Kitchen Design, Supply or Install Services?