The Fan Fixers Customer Services Team is available 9am – 5pm
Monday – Friday, however our dedicated Emergency Response Team is available 24hrs a day, so please contact us anytime for any service or product related query
CONTACT US
We generally work within a 30 mile radius of our main office in London, but we can cover other areas to so please contact us we will be more than happy to help.
Follow Us On Social Media For News & Promotions!
We stock a huge amount of products from all the leading brands in the commercial kitchen extraction & ventilation industry, like FlaktWoods, Vent-Axia, Elta Fans and Helios to name a few.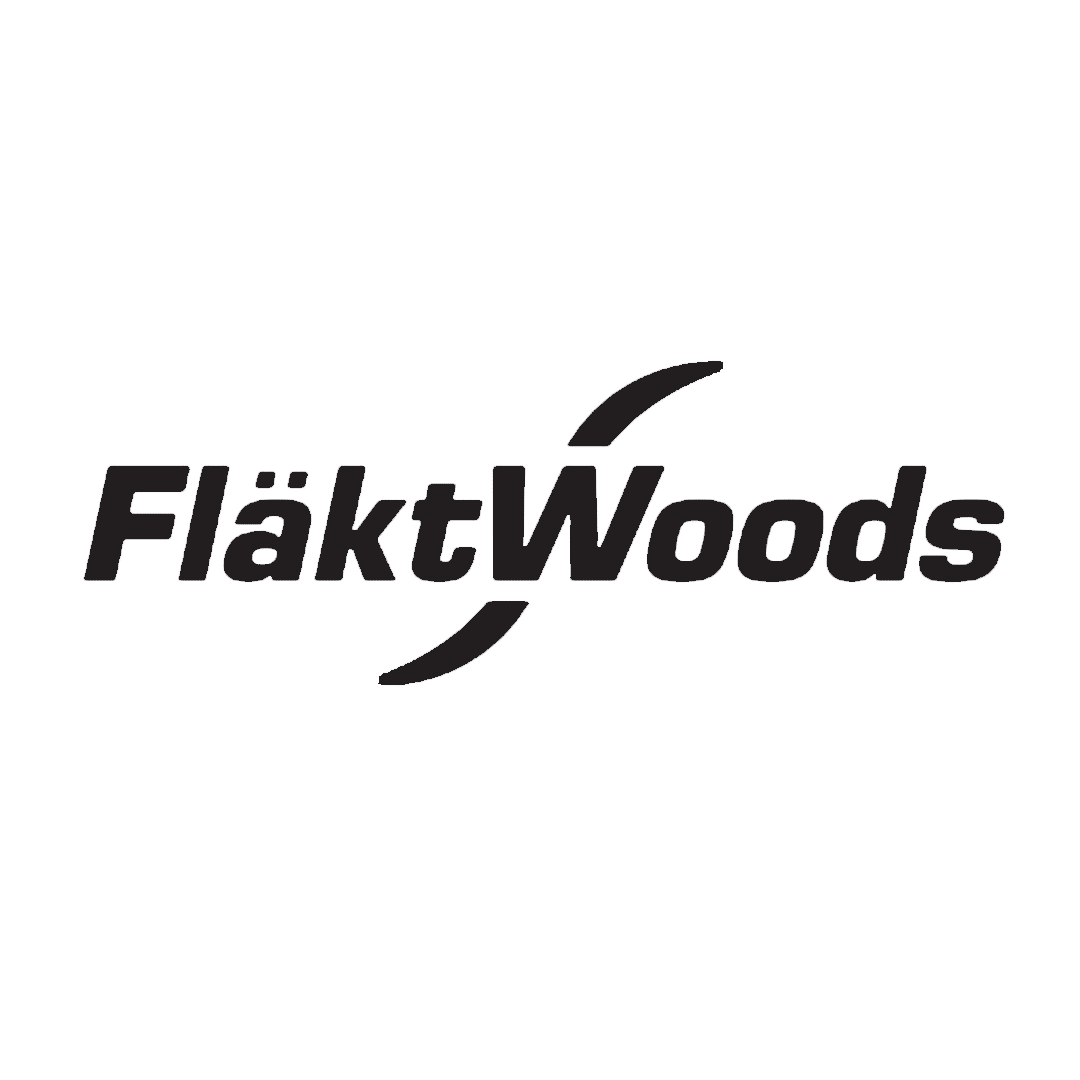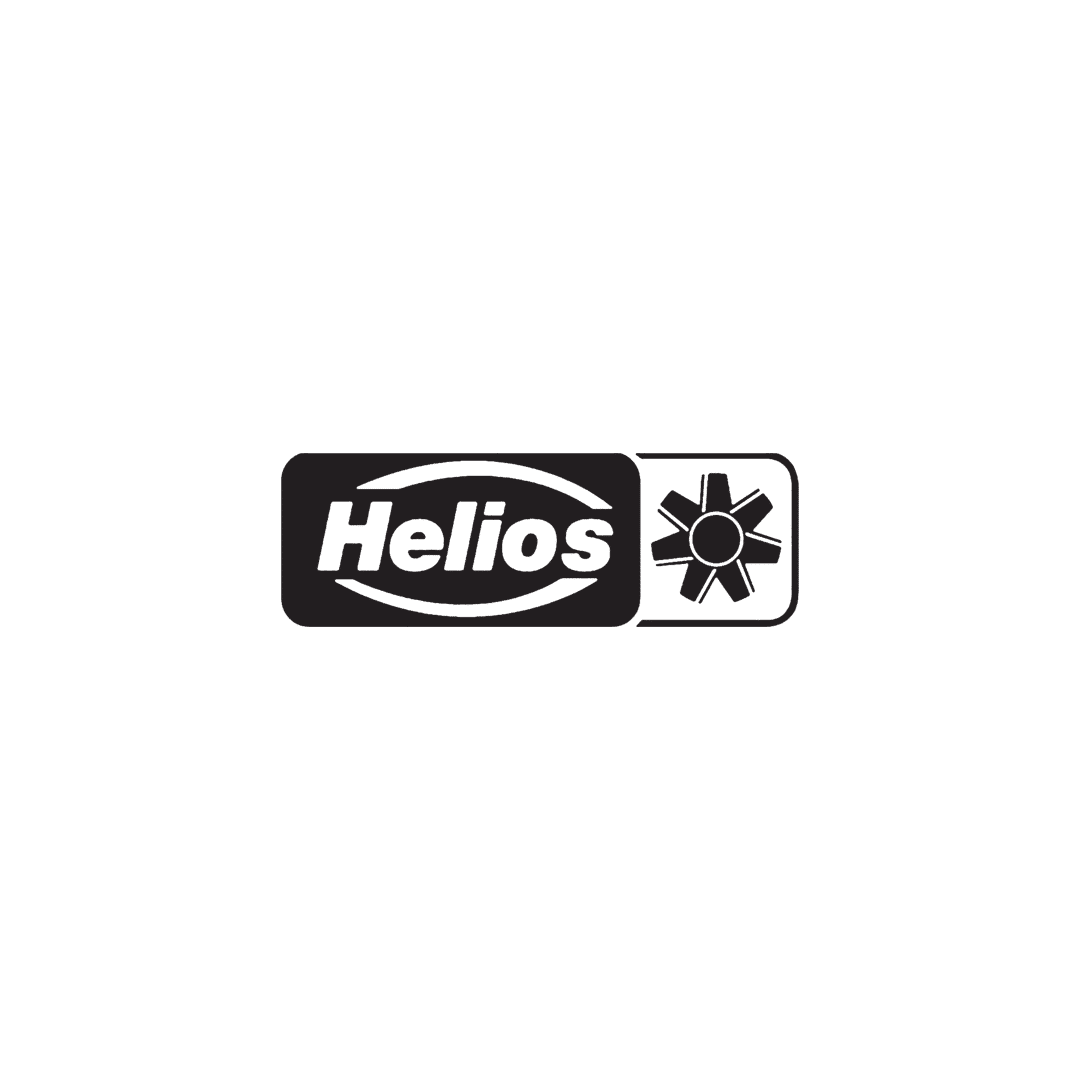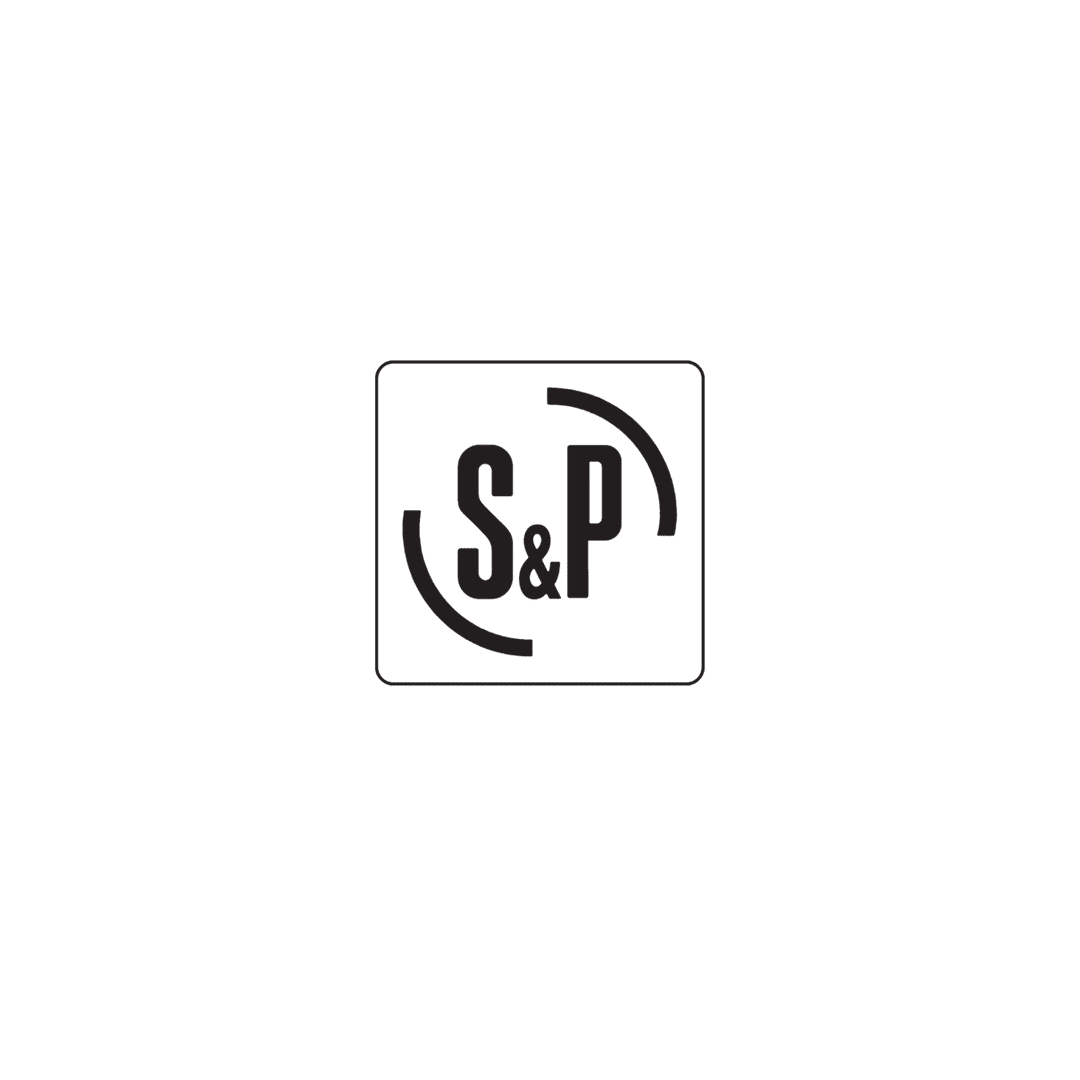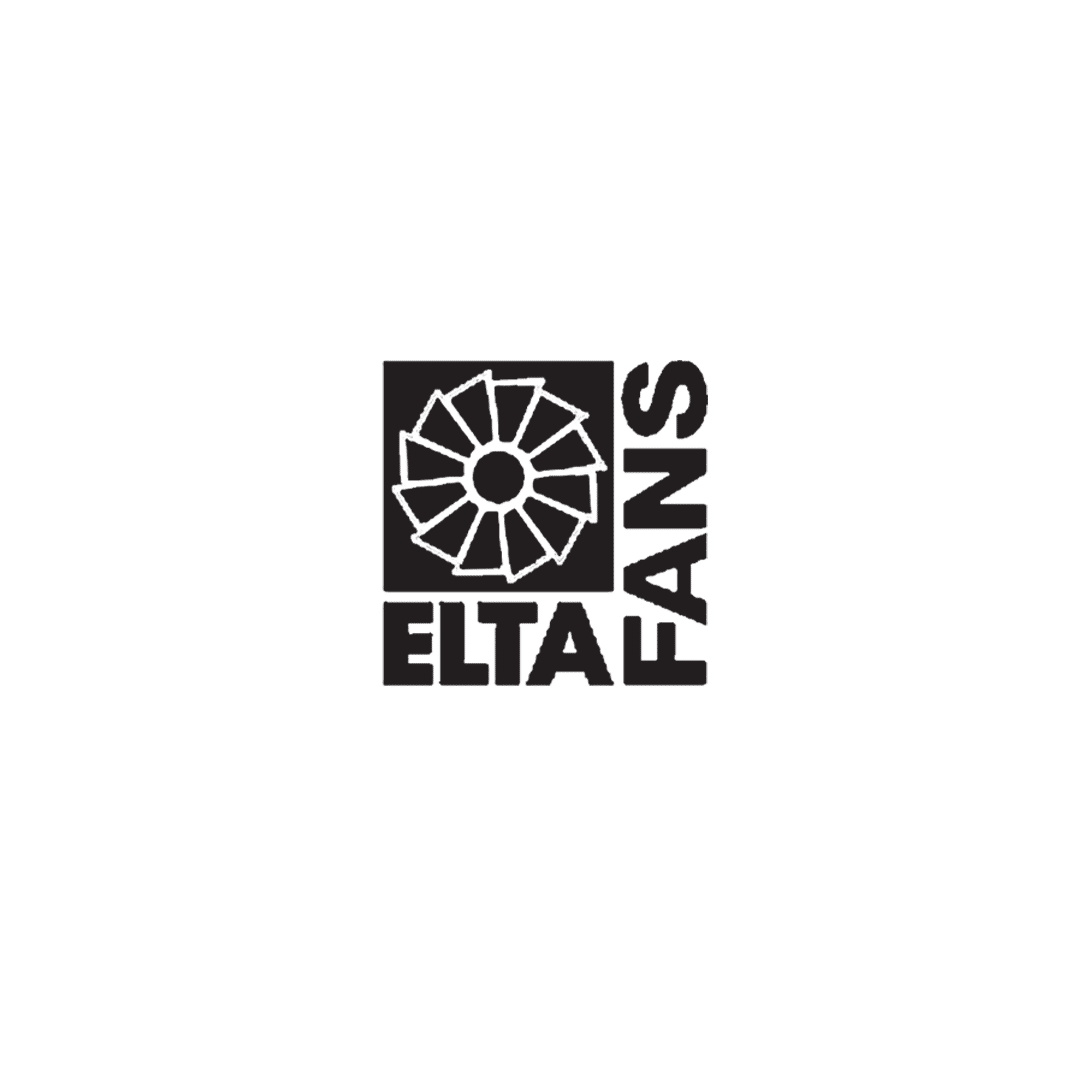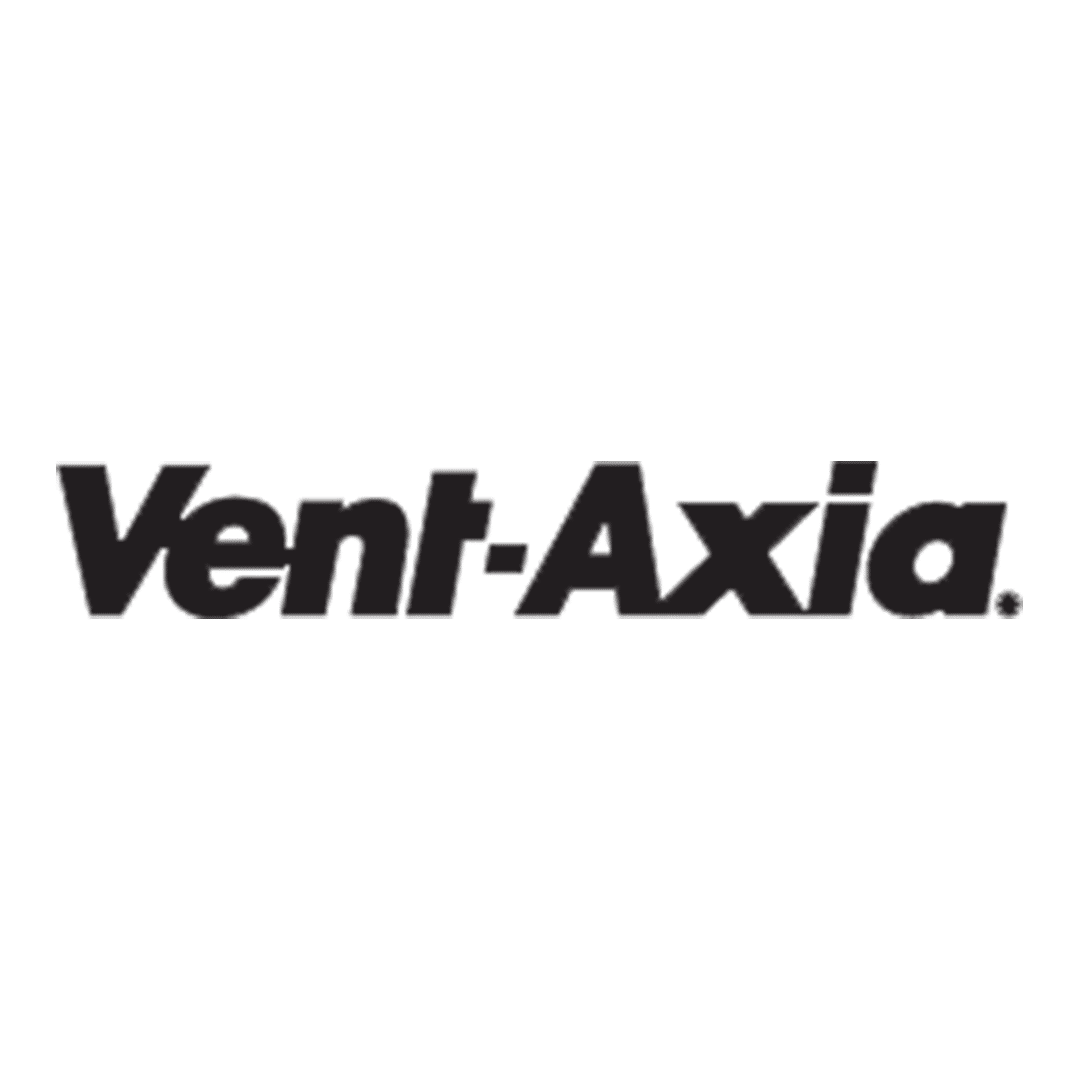 Do You Need A Quote For Commercial Kitchen Design, Supply or Install Services?