As we all know, a few months ago of the pandemic situation threatened the businesses in a bad way. Frequently the businesses covered by the hospitality sector who just started their new business like restaurants and pubs are in loss due to post-lockdown. Numerous the new startup restaurant owner's using our Commercial Kitchen Install services and prepared their kitchen to serve the quality of food as other London Restaurants do and gather many customers every week.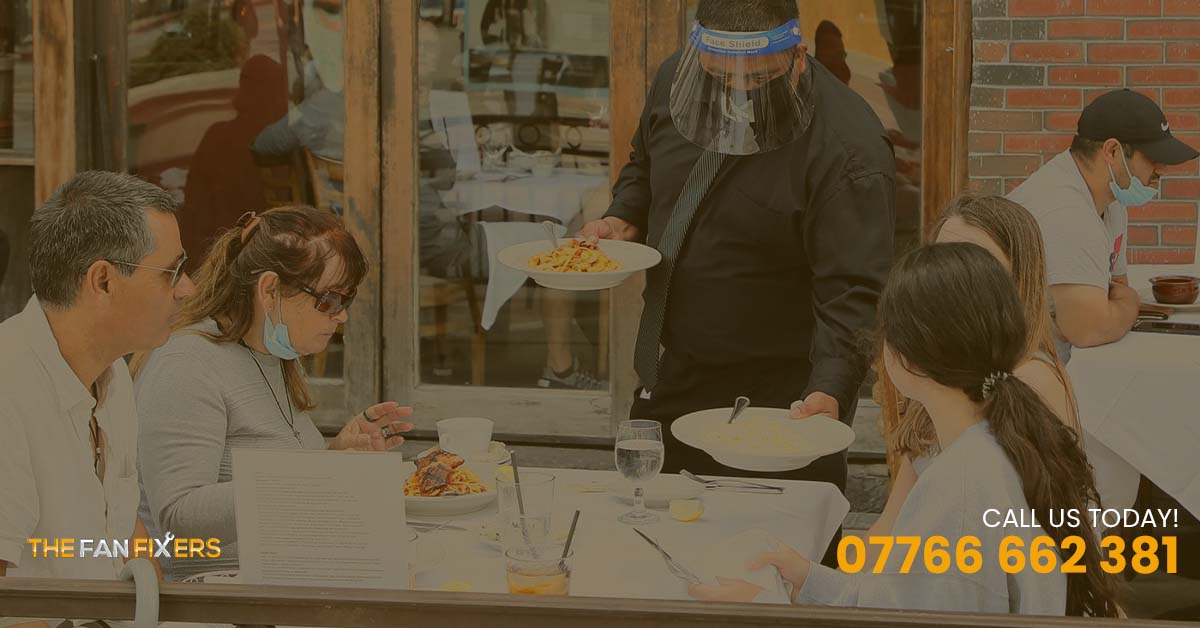 London Restaurant or Pubs is on a hard condition as they are just starting to recover from the impact of post-lockdown with the help "Eat Out to Help Out" Scheme but now the government applied new restrictions on the hospitality sectors to follow. All the business that come under the hospitality sector has to use the face mask at work as its applied cause of the new restrictions by government guidance. It is not easy for the hospitality industry to follow restrictions in nowadays situation.
The new restriction will also be applied to the visited customers to follow while arriving or leaving the restaurants, customers have to wear the face mask as per government new rules. Can remove mask only when seated and eating their food. If anyone was failed to following the new restrictions will be fined £200. Many people saw to using proper precautions for the safety of themselves and their families.
The Coronavirus is under control in various areas in England as we see south England count no more corona positive case since the last some weeks but the government still advising the locals to strictly follow the safety precautions to avoid or prevent of this deadly virus which takes many life's as of now and still have a thread of more if not cover properly.
Applying The New Government Restrictions
Restaurants are now applying the basic precautions and following government guidance to prevent any disease and avoid any mishaps. As the government announced the 10 pm Curfew for the restaurant and pubs and advised every single restaurant to follow the safety measures we seem every business done there best to work safely and secure their customers and workforce.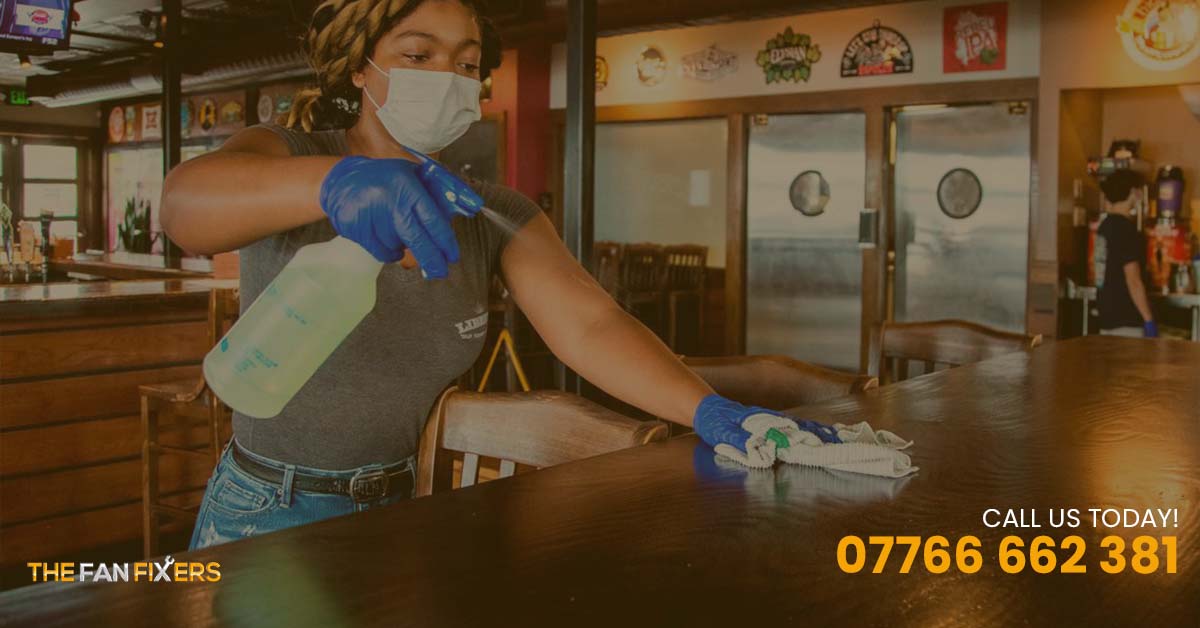 The restaurant also advised and provide basic safety kits like hand gloves, face masks, and sanitizers to use and prevent the virus and advised customers to follow the rules too.
Safe Commercial Kitchen Install Services
In this hard situation, everyone wants to work safely with all safety measures other than the team of
The Fan Fixers
are following the government guidance and support the restaurants to work without any hassle and stress-free by delivering quality of
Commercial Kitchen Install
services to restaurants or any other food outlets.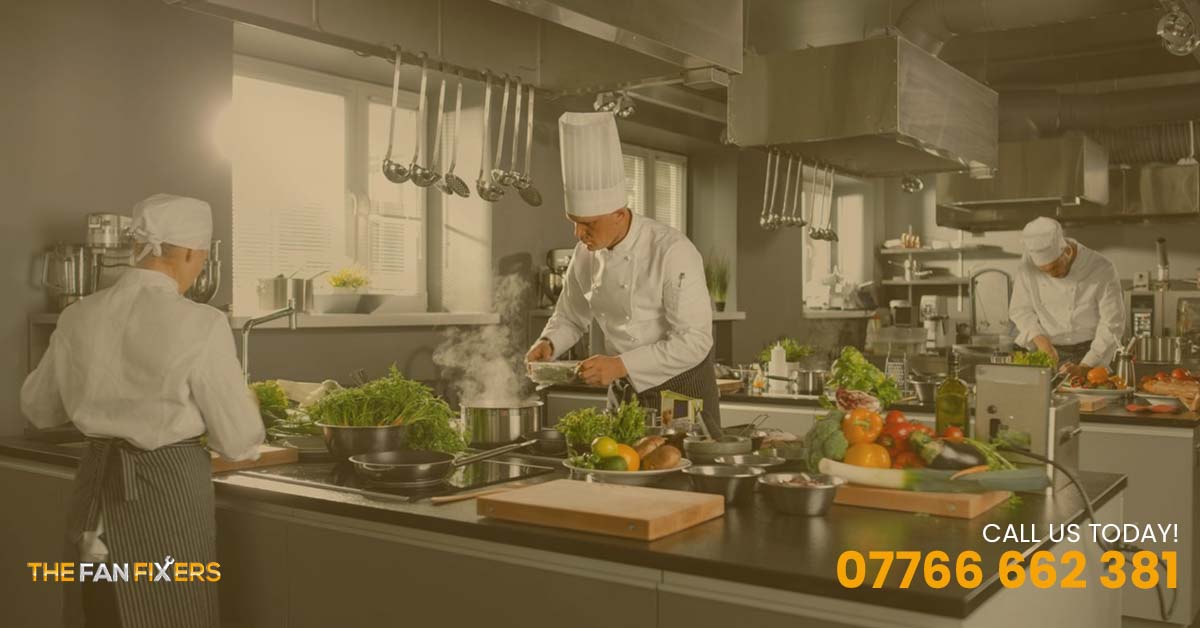 Our team is highly professional in their work and now using safety precautions to help others to recover and sound safe from any kind of disease. If you got any problem with your commercial kitchen extractor fan then you can contact our team on 07766 662 381, we are always available to help and repair your kitchen extractor fan in the time of your choice or book an engineer online at www.thefanfixers.com