Prime Minister Boris Johnson announced the date to address further about the hospitality businesses to reopen safely.
As we all know the past year was a huge disaster for the hospitality businesses as they were not allowed to serve the services to their customers in order to maintain the safety guidelines, which destroyed the constant progress of the restaurants.
For this long, the Kitchen Extractor Fan was closed until further notice from the government but the wait is now going to be over in one week as Prime Minister is going to announce the roadmap for the Restaurants to reopen. They are planning to lift the lockdown and making sure that this lockdown should be the last one, said by some reputable news websites.
In the time of the pandemic, Restaurants have learned to stay calm in a hard time and obey the rules applied by the government to ensure the safety of the local community. After the Primer Minister announcement, at least the restaurants will get the instruction which they can follow and work again to serve food without any misunderstanding.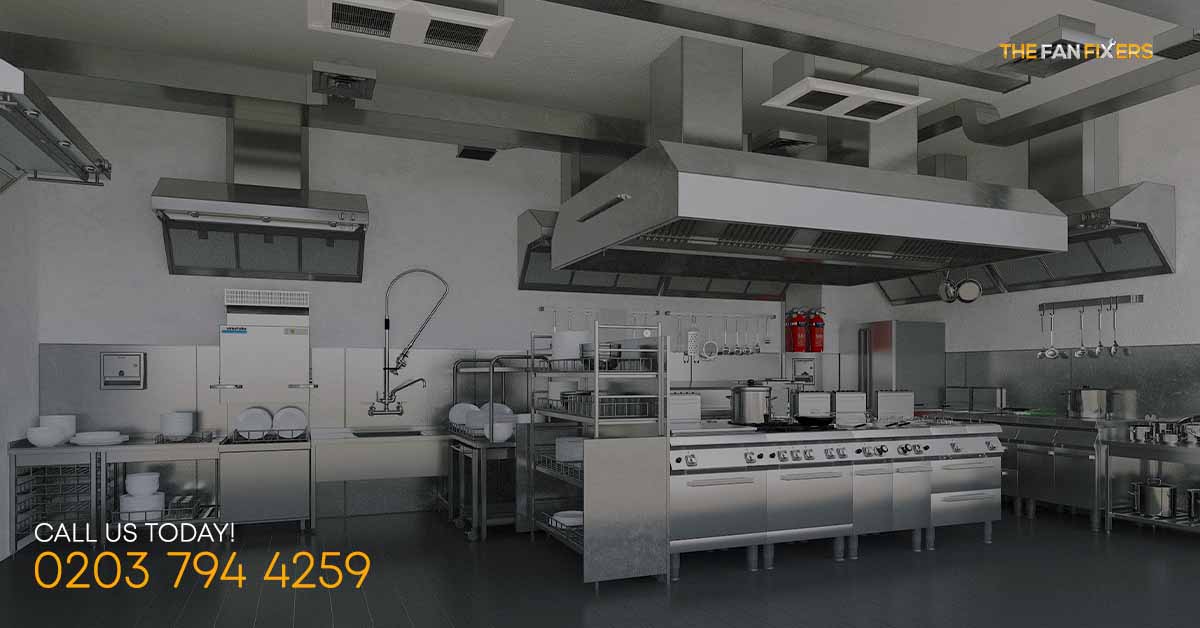 This is a very precious time while having ease from the busy days and has time to set your commercial kitchen before getting busy again. As the restaurant's commercial kitchen hasn't operated for a long time, it needs to be repaired or maintained properly before re-using because after getting operational there will be no time to repair them later on.
Make sure to hire a professional team of engineers to maintain or repair your commercial kitchen equipment, our team is highly experienced to meet the deadline along with providing safe & reliable kitchen services. We are always available to deliver classy services to London Restaurants and have the ability to remove the hazard easily.
Get Your Commercial Kitchen Operational Safely
If you are finding a better option to maintain your Kitchen Extractor Fan without getting into any hassle then book our engineer now online and get the best commercial kitchen repair or maintenance services along with the safety for your Restaurants.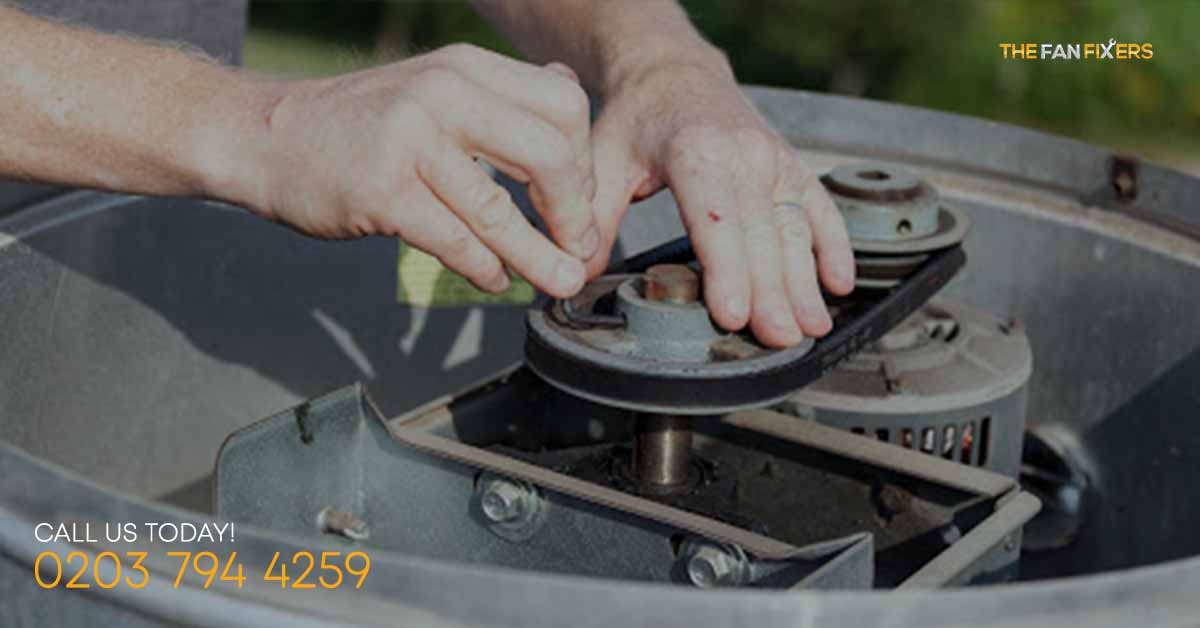 Our support agents are loved to hear from you and will make your query followed properly to ensure you get the best service at a reasonable price that will close the project with happy feedback. Stay connected to explore more about our services, and try our monthly maintenance plan to maintain your commercial kitchen on monthly basis.
Avoid The Hassle By Booking Our Engineer Online
The Fan Fixers has a dedicated team of professional engineers with the experience more than 20 years in the field, which is enough to remove all the hassle from the process of maintaining your Kitchen Extractor Fan easily or deliver any of the commercial kitchen services such as design, install, repair.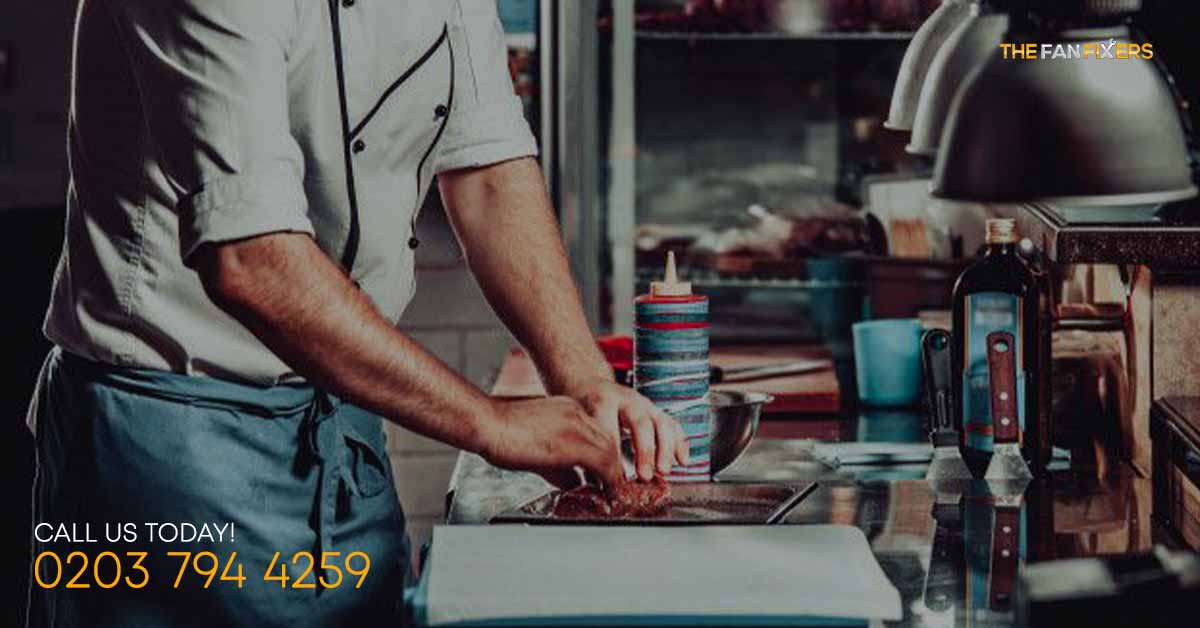 Don't hesitate, contact our support team or just follow some basic steps to book an engineer online or you can also get the services by calling us on 0203 794 4259, our support agents will handle your query.